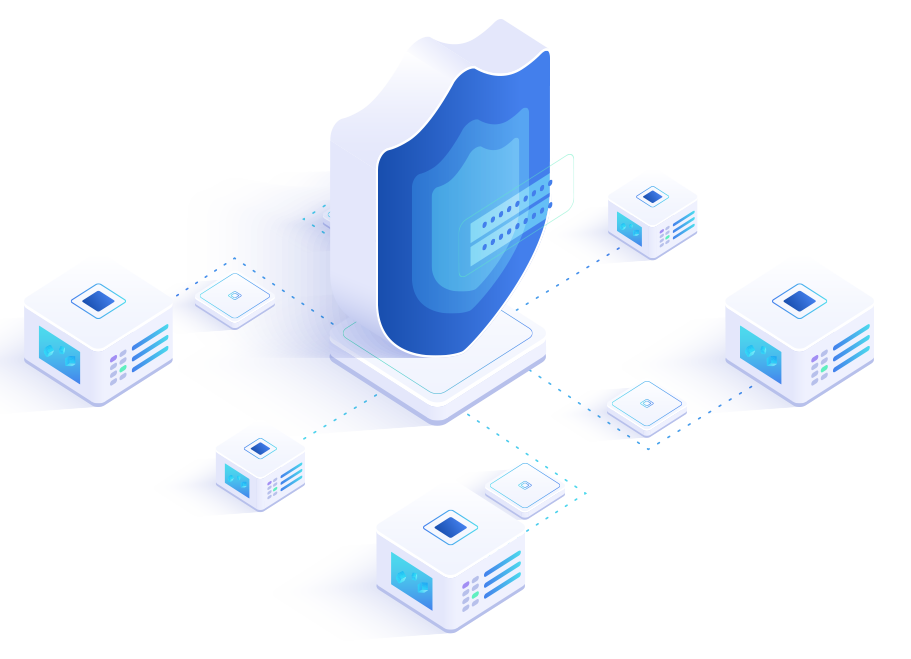 Raindrop complies with applicable laws and regulations in the jurisdictions in which it operates.
The information provided here is for Raindrop users who have questions about our terms, policies, and compliance. Visit Raindrop's legal page for more information.
A-LIGN conducted a SOC 2 audit on Raindrop, providing a SOC 2 Type II Report following the audit.
The SOC 2 Report demonstrates Raindrop's commitment to meeting the most rigorous security, availability and confidentiality standards in the industry. It verifies that Raindrop's security controls are in accordance with the AICPA Trust Services Principles and Criteria.
Raindrop's SOC 2 Report is available to receive a copy please contact security@raindrop.com
Start using Raindrop today