Corporate Spend Visibility and the Complexities of Managing Spend.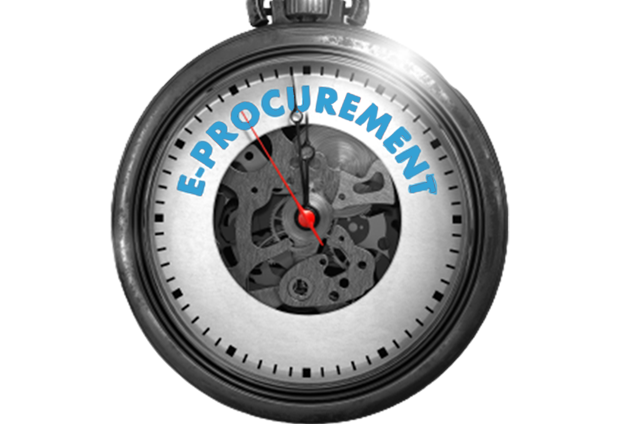 Collaborative, Secure, and Simplified Sourcing for your Business. May 11, 2021
The global COVID-19 pandemic has changed the way the world works in many ways. The practice of working from home is likely here to stay. Virtual meetings replaced in-person meetings. Focus on "must have" items, as opposed to "nice to have" items, has taken on a whole new degree of importance. All of these examples have one thing in common – they drive investments in the need to gain access to company spend visibility.